Start Looking For College Grants Early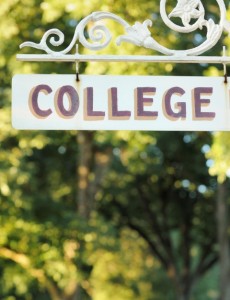 If you are in high school and looking to go to college, or are already in college, it is a good idea to start looking for college grants as early as possible. A grant is a great way to help pay for college because grant money doesn't have to be paid back. Remember though that getting student grants takes a long time, so you should apply as early as possible before the grant deadline.
Many different government agencies and private organizations offer grant opportunities. You should research grant opportunities from the Federal government as well as state and local governments. In addition, colleges and universities also offer grants. There are also public agencies and private companies that offer college grants and scholarships. Almost all of these grant opportunities require that you first file the Free Application for Federal Student Aid (FAFSA). This is the first step in getting both grants and college scholarships.
Many college grants, like the Pell grant, have specific requirements that students must be to be eligible.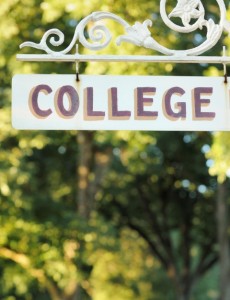 Pell grants are designated for low income students. There are also grants for specific minority groups. In addition, there are some very specific grants for single mothers returning to school and even grants based on specific areas of study like geography. The opportunities for grants and scholarships are endless, but it does require some work to identify which grants you may be eligible for.
Student grants and other financial aid can significantly reduce the amount of money you will have to come up with on your own to pay for college. There are other forms of financial aid besides grants and scholarships, such as work-study that can also help you pay for college without having to go into debt with student loans. Besides that, don't discount opportunities for work in your field which could help pay for school and provide you with valuable experience.
If you are already a college student, there are college grants designed specifically for you. Many of them are for students enrolled in specific degree programs. They may require that you plan to follow a specific career path as well. There are many grants for all kinds of students, but it's up to you to do the work to find the grants and apply for them. Start by filing the FAFSA as soon as possible. If you are still a high school student, be sure to start searching for grants and scholarships before your senior year.