Know Before You Go: Grant vs Scholarship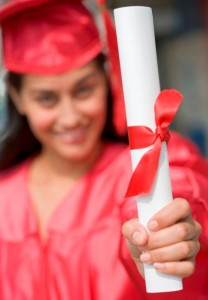 An important thing to know as you start planning your college finances is how do I decide which is better, grant vs scholarship. With all of the different kinds of financial aid available to students, it's important to understand how they work and the benefits of each kind of aid.
After filing your Free Application for Federal Student Aid (FAFSA) and getting the report back, you will receive a letter detailing your financial aid package from your school. This letter contains a list of what financial aid you will be receiving and where the money is coming from. This list also includes how much money you or your family is expected to contribute. You may have information about grants, such as Pell grants, and college scholarships.
Though they are very similar, grant money is usually given to a student based on some need. For example, Pell grants, are based solely on the financial needs of the student to complete his or her education. The money the student receives does not have to be paid back and can only be used for things spelled out in the grant, such as tuition and supplies. However, the grant money can also fluctuate from year to year as the financial need of the student changes. It can also change based on the amount of money available for the grant. The scholarship difference is that they are usually based on merit, though they can be based on need as well.
When looking at grant vs scholarship, college scholarships do have one advantage over grants that is important to note.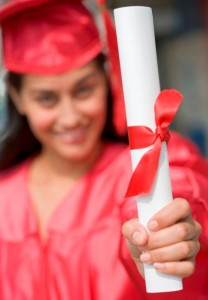 Once awarded, a scholarship will not change, so students can expect the amount of the scholarship to remain the same year after year. Of course, this is only if the student continues to maintain the required GPA and progress toward graduation. Many scholarships are limited to a certain number of semesters or have other qualifications which are important to note.
The question of grant vs scholarship isn't really difficult to decide, you should always accept any of them that are offered to you. Financial aid can help you pay for college and grants and scholarships are money that doesn't have to be repaid in the future. By applying for all of the grants and scholarships you can, you help ensure that your cost to go to college are greatly reduced and that you won't graduate with a lot of student loans that have to be repaid.