Is There Still Pell Grant Funding?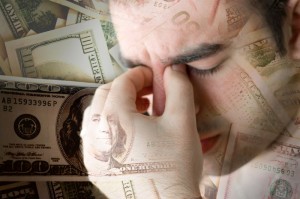 With all of the budget cuts and shortfalls, many students are wondering if there will be Pell grant funding for the next school year. While there are rumors of cuts and reduced funding, you can rest assured that the Federal Pell grant program will continue for the foreseeable future. However, even with the continued funding at the same level of $5,550, there are some major changes to the eligibility requirements.
One of the major changes to the Pell grant program is that the maximum income for students who had the full cost of college covered by Pell grants was decreased from $30,000 to $23,000. This is a major change in the program and could potentially affect many students who have already started their college education under the old guidelines. Under the new grant funding agreement reached by the government late last year, students are also going to be limited to 12 semesters of Pell grants. The impact of this semester limitation could be particularly hard for low income students who Pell grants designed to help.
Many students who have to attend school part time or have a difficult time getting their required classes due to overcrowding and course cutting may find that they are no longer eligible to receive Pell grant funding.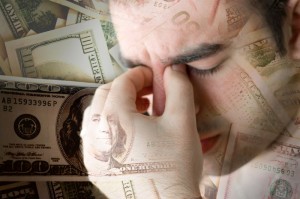 It is important to take this into account when planning out your course of study because it is more important now than ever to ensure you complete your degree in the fewest semesters possible. Many programs have classes that are notoriously hard to get into, so if that is the case for your program, be sure to start getting those classes immediately.
To ensure that you receive the maximum you can under government grant programs, you should definitely apply for student aid well before the deadline. Remember that deadlines for the FAFSA can vary significantly in different states, so be sure to check the deadline in your state.
There is still Pell grant funding available and the amounts have not been reduced. However, there are some stricter eligibility requirements that you should keep in mind, especially the limitation in total semesters that you can receive Pell grants for. Knowing this will help you plan your education so that finish as quickly as possible. Remember that the Pell grant program is designed to help you avoid going into debt to get a good education, so be sure to apply.