Information On How To Qualify For Pell Grant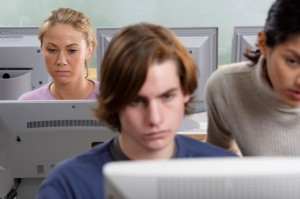 Even with all the websites available, it can be confusing to know how to qualify for Pell grant. Pell grants are monies given to students who are low income and may not be able to go to college without the financial assistance they receive from the program. The grants do not have to be repaid, so they can help students avoid taking out student loans to fund their college education in some cases, or at least lessen the amount that students need to borrow.
To qualify, you must be a US citizen, be current on your student loans (if you have any), not owe any money on a grant due to overpayment, have a financial need, and be working toward a first bachelor's degree or certificate. There are some other things as well, but those are the main requirements. If you meet the Pell grant eligibility requirements, Pell grants can cover at least a portion of the cost of college. The Federal government uses a set of calculations to determine how much money a student is eligible for. You can get a good idea of how much you might receive by using a Pell grant calculator online.
Once you know how to qualify for Pell grant, you might be wondering how to apply as well.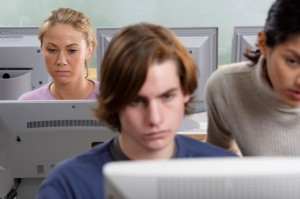 The Pell grant application process is really very easy and starts with filling out the Free Application for Federal Student Aid (FAFSA). In the application you have to provide the information that proves your eligibility. Sometimes you have to prove the information you provide with copies of your Federal income tax return, identification, and social security card which are given to your school. Once you've finished, secondary education is definitely in your grasp with financial aid to help cover the costs of tuition and other allowable expenses.
When you know how to qualify for Pell grant, you can get money to help pay for the costs of your education. The Pell grant program has limited funds, so it's definitely in your best interests to apply early and provide any additional information your school requests as quickly as possible. Remember that the school determines how funds are distributed to students, so check with your school's financial aid office to check on their policies. Many schools credit the fund to the student's account first to cover the costs of tuition and then any remaining funds are given to the student at a later date.